Categories
Categories
Brands
Brands
Click the image, which will take you to Massdrop.com. Then, enter PRACTICE in the search box on the Massdrop home page.
Bump Key Specials In Progress
Bump Key Specials In Progress
BUMP KEY SPECIALS -- Just in Time For Christmas!
Everyone who knows anything about lock picking is familiar with bump keys. They have become a well accepted alternative to what we might call "conventional" lock picks and pick guns for the simple reason that, with practice, they will work just as quickly, just as reliably and just as easily (if not more so) than those other standby means.
25% PERCENT OFF OUR POPULAR DOMESTIC 8-KEY ASSORTMENT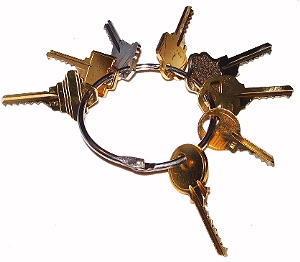 Regular Price: $56.95
Follow this link, put one in your cart, and enter this coupon at checkout: bumpkey25
Your resulting price will be $42.70
Included bump keys: M1, Y1, KW1, KW10, SC1, SC4, WR4, AR1
**********************
25% OFF OUR BUMPKEY MEGA ASSORTMENT (13 Code-Cut Domestic & Commercial Keys)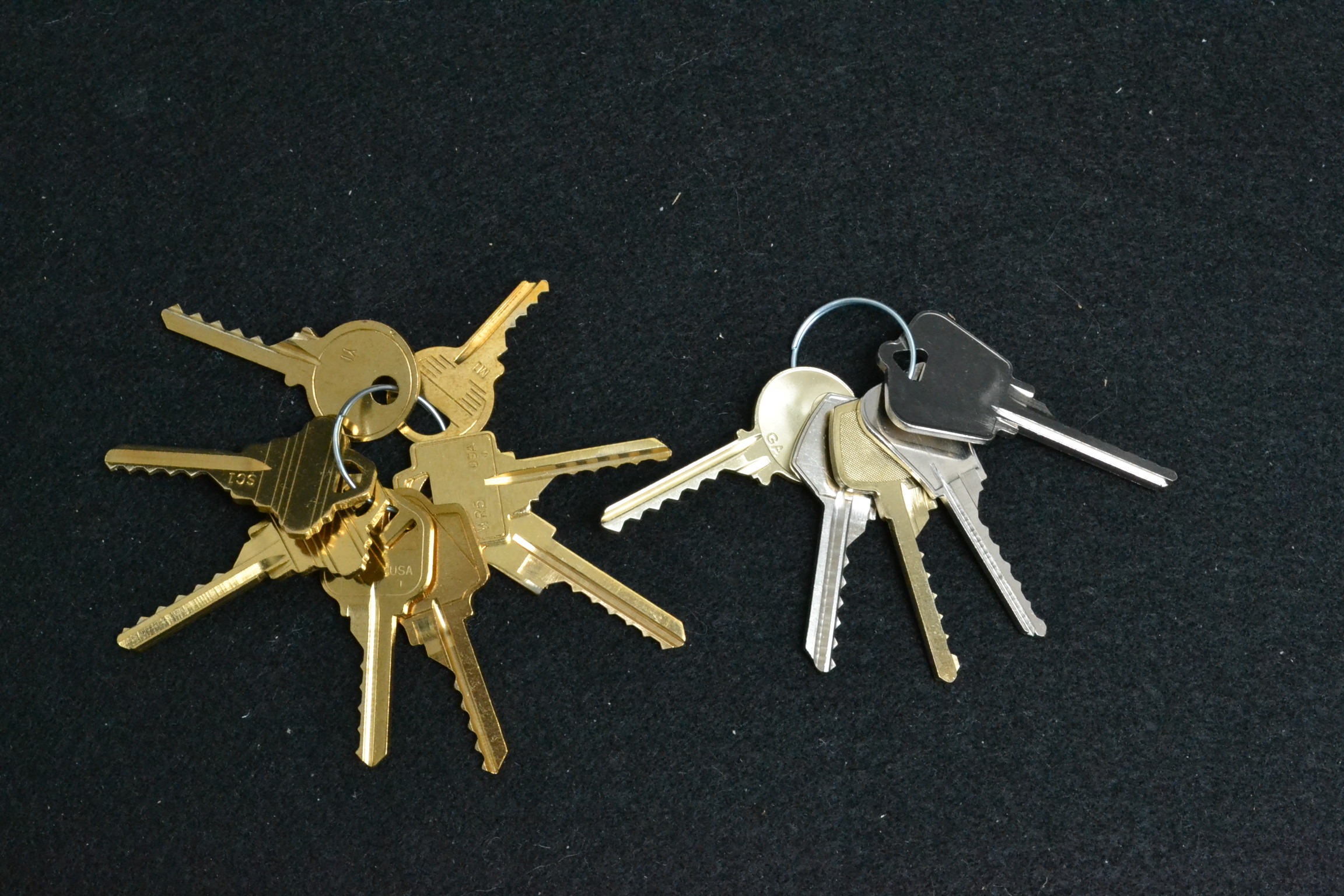 Regular Price: $99.95
Follow this link, put one in your cart, and enter this coupon at checkout: mega25
Your resulting price will be $75.00
Included bump keys:

KW1
KW10 (KWIKSET TITAN 6 PIN)
SC1
SC4 (6 PIN)
Y1 (YALE 5 PIN)
YGA (6 PIN COMMERCIAL)
WR5 (WEISER 5 PIN)
WR4 (WEISER 6 PIN)
M1 (4 PIN MASTER PADLOCK)
AR1 (ARROW 5 PIN)
AR4 (ARROW 6 PIN)
S-LA (SARGENT LA 6-PIN)
CO89 (CORBIN 6 PIN)